Jungle is the place where all children's dream become true, and we turn their imagination into reality.

Optimal climatic conditions, lush vegetation with lianas, trees, lakes (sides, sponge rollers, ball pools) make it a place where your kids would like to stay forever and share their joy with all who join them.

Jungle nature is made of the highest quality materials (in accordance with European standards), and there is a special section for for the youngest.

Jungle friends are trainers who train you how to navigate through the Jungle and great Jungle teachers who help you to discover it's secret every day.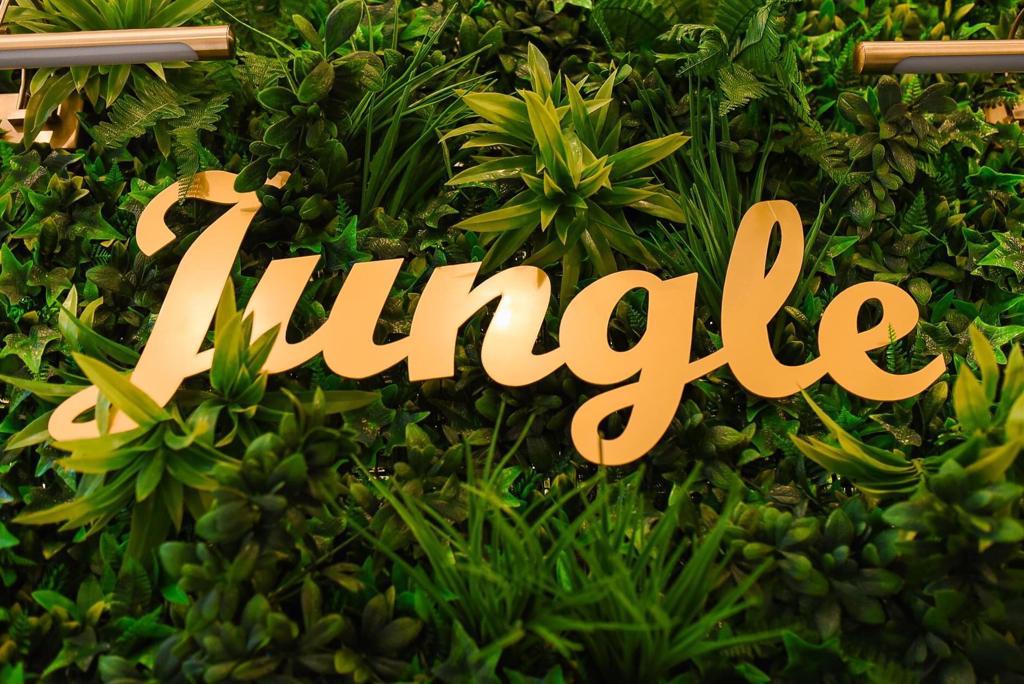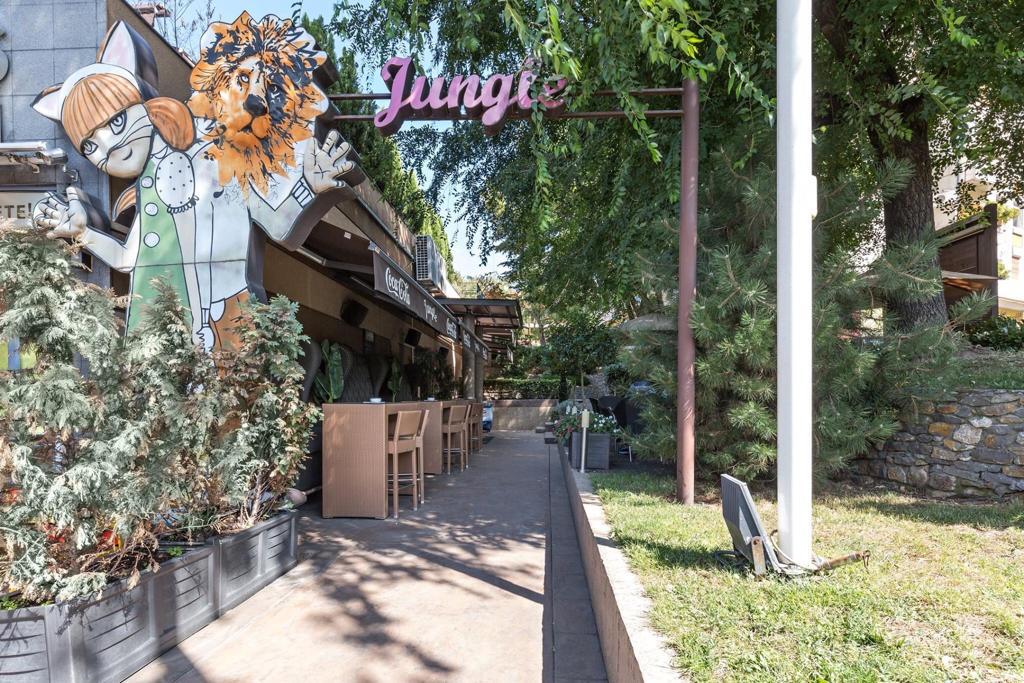 In the Jungle kingdom, in addition to the unique content of fun and games that we offer every day, you can also celebrate your most important day, the birthday of your prince of princess. We will do our best to fulfill all your wishes and make your time in our kingdom magical.